New Material:
Money Mesh is constructed out of completely new material. We found a fiber that was lightweight, abrasion-resistant, and of high tensile strength. We also made sure that the performance of our new material would not change under wet or cold conditions. So the next time you feel like playing in a blizzard, know that Money Mesh has you covered.

New Construction:
We redesigned our knit construction for even greater overlap within the material. This added overlap, combined with the natural properties of our new material, makes the horizontal strength of Money Mesh much higher than other meshes. Worrying about your Money Mesh bagging out is like worrying about the Zombie Apocalypse... it ain't gonna happen.

New Coating:
We wanted the holy grail of coatings... rugged yet flexible, durable yet requiring no break-in, and we found it. Our new coating accentuates the roughness of the material and construction, but is extremely pliable and easy-to-string.

We didn't stop there. Money Mesh comes in a variety of color patterns, featuring brilliant colors and crisp transitions. The colors and patterns are implemented during the manufacturing process, which sets Money Mesh apart from the competition. You can't get mesh like this with RIT dye and a few pots.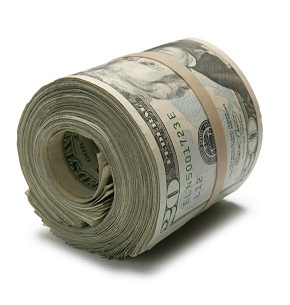 Head over to our YouTube channel, JimalaxHQ, for a live-action look at Money Mesh.

New patterns will be released regularly, so be sure to check back from time to time.